Artwork by Yorgos Moses
After a lifetime living and working in an office environment, I took the big step a few years ago to resign and dedicate myself entirely to what I was in love with since I was a young child: drawing and painting…
It wasn't easy to take such a decision because as a family man I had so many obligations, mainly of a financial nature. But I was lucky to be married to a fully supporting wife who sensed my passion and love for art all the way.
While I was working in my day to day job I was spending all my 'pocket money' on art books and especially books on the old masters: the Venetians, the renaissance guys, the flemish masters, etc. I was reading and consuming information on their lives, their art making, their environment and whenever possible, their technique. I was mesmerized and impressed on how dedicated their whole life was on their art and how much discipline they had on improving their draftsmanship…Anyway the amazing pieces of art they left for us and which is a feast for our eyes, is a living proof of that dedication.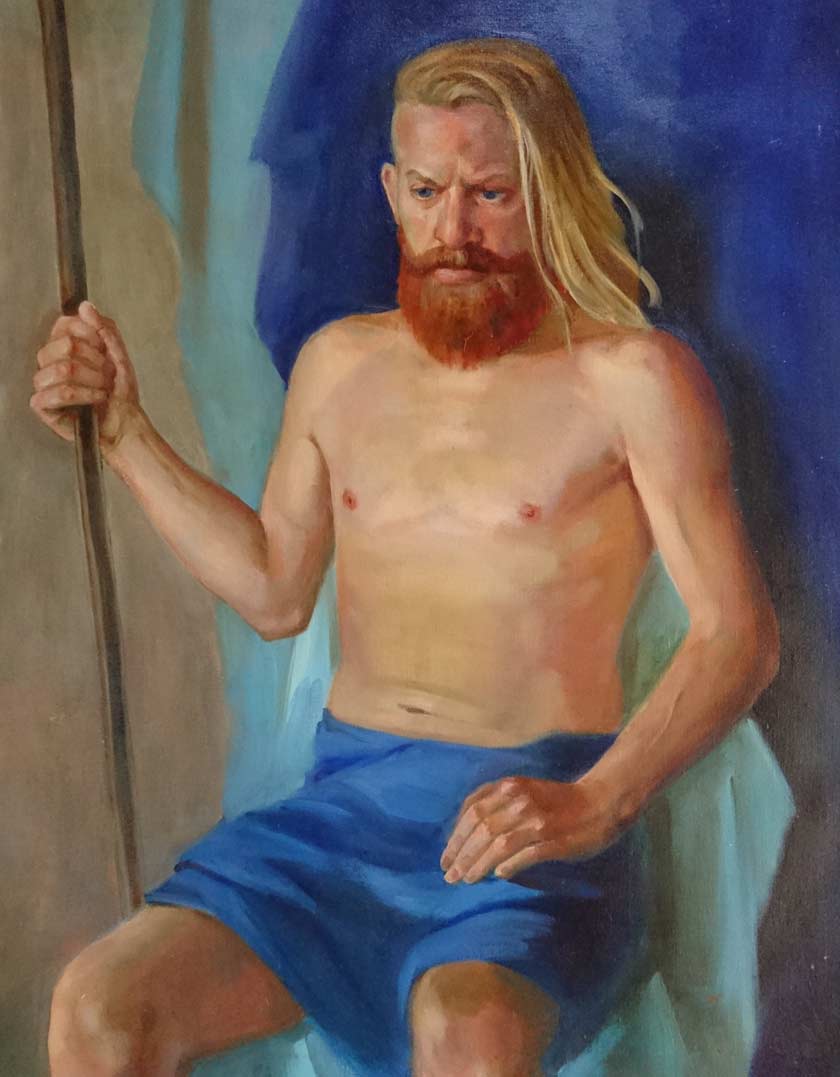 I relied on this inspiration for me to go forward and learn more on how to draw and paint better. I took various courses and spent many hours trying to improve and get better.
I accidentally came across the Old Masters Academy content on YouTube and I was honestly surprised, in a positive way, on the wealth of information that is available through the course, regarding the techniques and materials that the old masters used. And I say 'surprised' because it looks like a content not similar to anything contained in the books I had read before.
I feel that if I win the Old Masters Academy course it will be a big step forward in accumulating precious knowledge on the matter and stuff I love most, on the art making of the past. And this, with my own commitment in applying what is taught in the course, will help me obtain precious knowledge.
And that's why I hope, if people vote for me they will provide me with a very valuable tool, the Old Masters Academy material, so that it will help me become a better artist…
Thank you