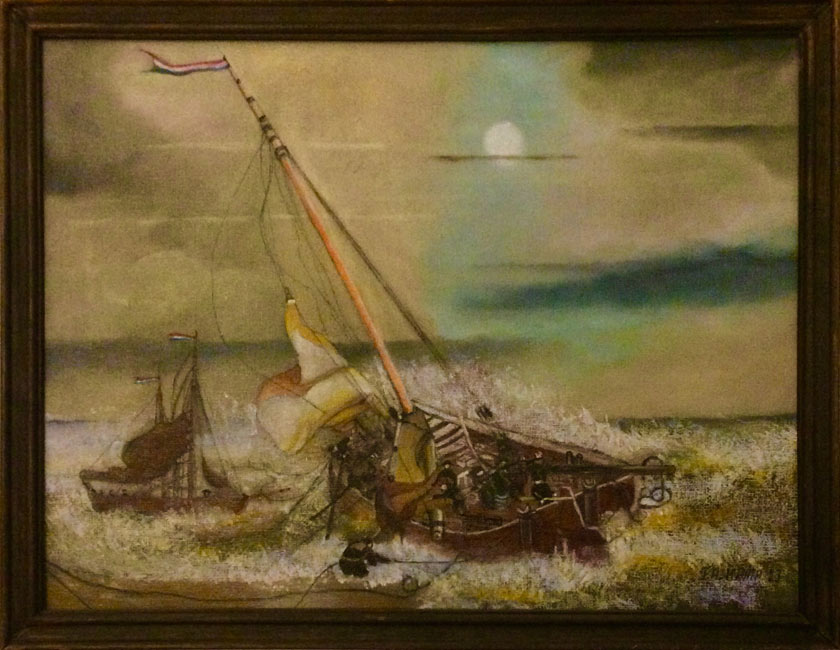 The story of my life
My name is Frans A. Kamp, nearly 75, born and living in the Netherlands. I started to draw at 12, then paint in watercolors and at 17 also with oil painting, and now completely dedicated to the Old Master painting methods.
Before I enrolled in the Old Master Academy course, I graduated from the Web Art Academy and the Drawing Academy online art courses.
I was involved in the Nuclear Vessel Industry and later moved to Technical and General Management. At 47 I started my own Engineering and consultancy Bureau and retired at 65.
Regarding the the Old Masters Academy, I have learned a lot from this online art course.
I was familiar with the Old (Dutch) Masters, but never had the change to see their painting techniques in real life, so I found Old Masters Academy video lessons very educational and easy to follow.